An Elegant Home for You
At Art Maisons we know what makes an experience stand out and that entails various aspects that are in some cases universal, and in other cases quite specific. Here we have listed the top 5 reasons to choose to stay with us, that tick all the boxes for an unforgettable stay: wouldn't you agree?
Your private sunset
See the breath-taking Oia sunset, directly, and with absolute exclusivity, from our spectacular location in Oia. We provide the ultimate alternative to avoiding the hordes of tourists clamouring the narrow cobble streets of Oia, to get a glimpse of the infamous fiery sunset. Not only do we provide a quiet, safe-haven for you to enjoy the world's most famous sunset, but we provide all the conditions to truly absorb its glory. Our elegant suites across both our superb properties, Oia Castle and Aspaki Exclusive, offer these amazing views from the royal privacy of your own balcony.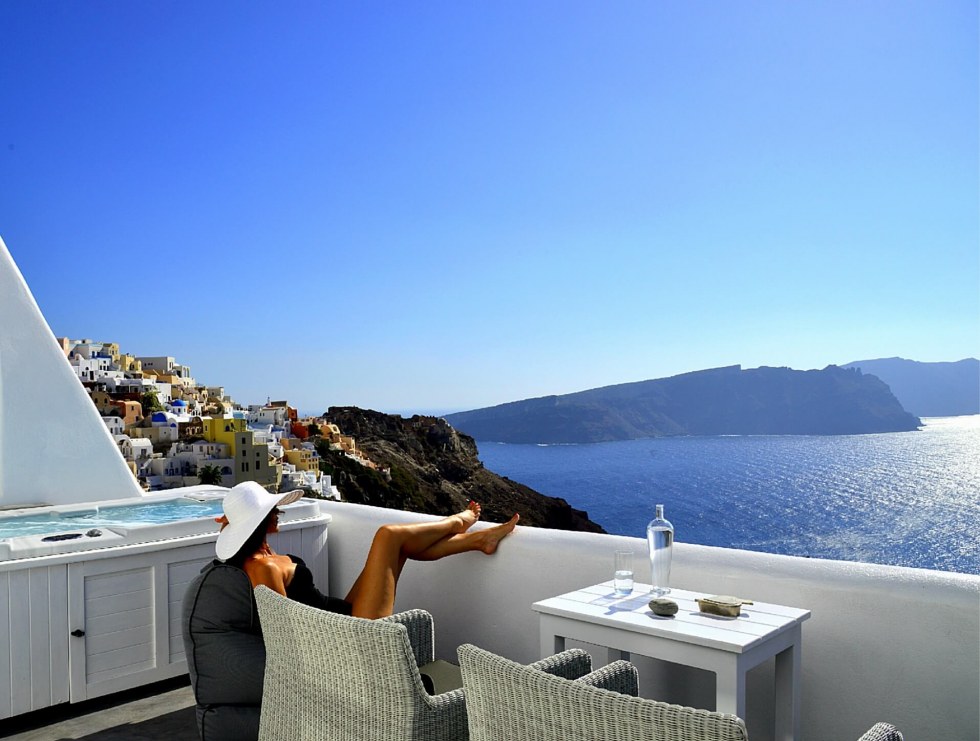 Our refreshing SPA
As wellness is an unmistakable part of a holiday, at Art Maisons we pride ourselves in making a visit to our SPA at Aspaki a necessity, not a luxury. Apart from the essential and exotic aromatic oils used by our therapists that are guaranteed to soothe your body and leave your skin radiantly moisturised, at Art Maisons we have incorporated smooth volcanic hot stones into our treatments; Hot stone therapy has amplified healing properties, allowing for even deeper relaxation as the heat that is transferred gives access to deeper muscle levels. And now, you can take your experience to the next level by getting treated in a private Hammam cave.
Some benefits of Hot stone therapy:
– Melt away tension – Ease stiffness – Boost circulation and metabolism – Release toxins
– Stress release – Better sleep – Aids flow of energy – Expedited injury recovery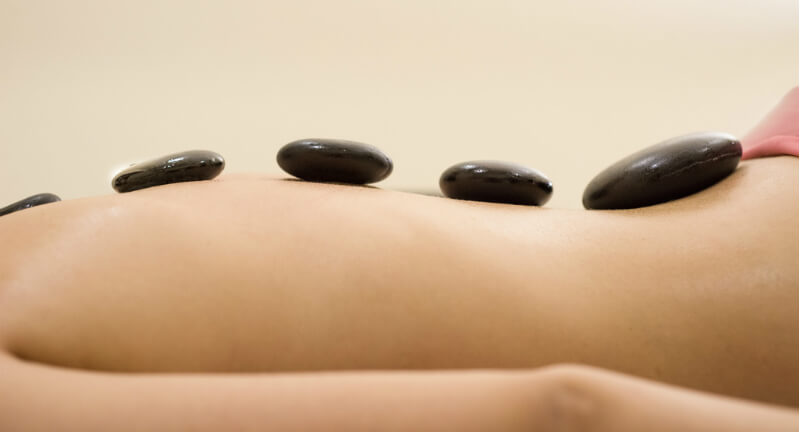 A wine-ducation
Santorini is known for its wineries and its indigenous grape varieties of Assyrtiko, Athiri and Aidani, resulting in the classified wines of Santorini, Nykteri, Mezzo and Vinsanto. Our wine cellar labels, at Art Maisons, will enthuse your palate as we offer a range of select tastes from full-bodied to lighter choices, thus perfectly complementing your dish selection. Our personnel are happy to make recommendations based on your individual preferences. We want to offer our guests even more than just a taste, so we can, at your request, arrange a wine tour that will take you on a wine tasting journey to various local wineries, with an option for a light lunch depending on your tour choice.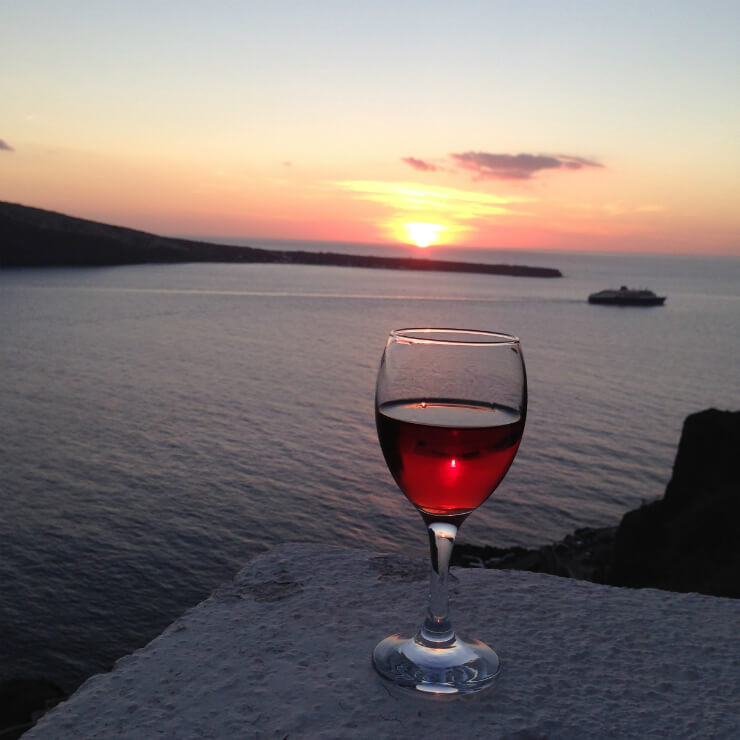 Find romance
At Art Maisons our setting is ideal for the most romantic and idyllic wedding reception and our facilities make it the perfect honeymoon retreat. The impeccable beauty of our surroundings will create warm and sensual feelings to share with your chosen loved one. Are you a couple thinking about getting married and looking for a magical environment? Are you looking for the best places to propose to your beloved? Trying to think of ways to propose? We have thought ahead of you, as we know what constitutes a dreamy wedding, and what honeymooners are in need of. Our wedding planner is at your disposal to discuss and organise your own wedding and honeymoon fairytale.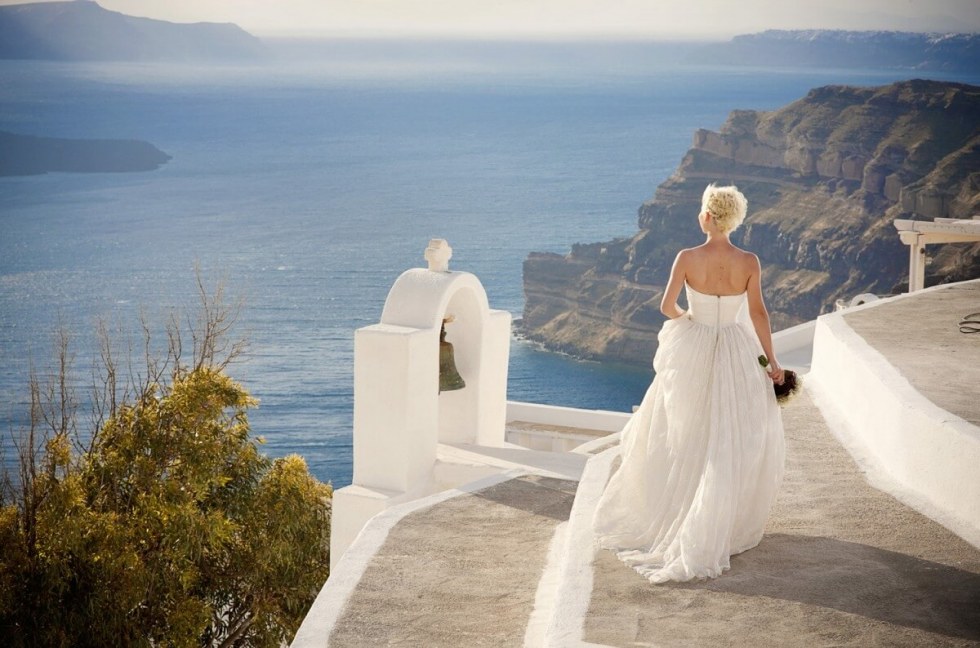 Find yourself
A vacation is also a way of finding oneself away from the pressures and tensions of everyday life. It is a time to pause, take a deep breath and exhale all your worries, identify potential bad habits or recurring concerns and deal with them through one-on-one introspection. Spending quality time with yourself is an increased trend, emanating from a core need for internal harmony and balance. At Art Maisons we have stunning cave pool suites that give you the perfect environment to do precisely this. In the secluded, encompassed space of the cave pool, you will be yourself entirely. Feel free to feel liberated and surrender to the force of…rejuvenation and self-awareness!