The most Romantic Place in the World
Santorini is one of the most romantic places in the world, a fact that renders the island extra popular among new couples, looking to create unique shared memories, but also years-old couples, looking to reignite their passion.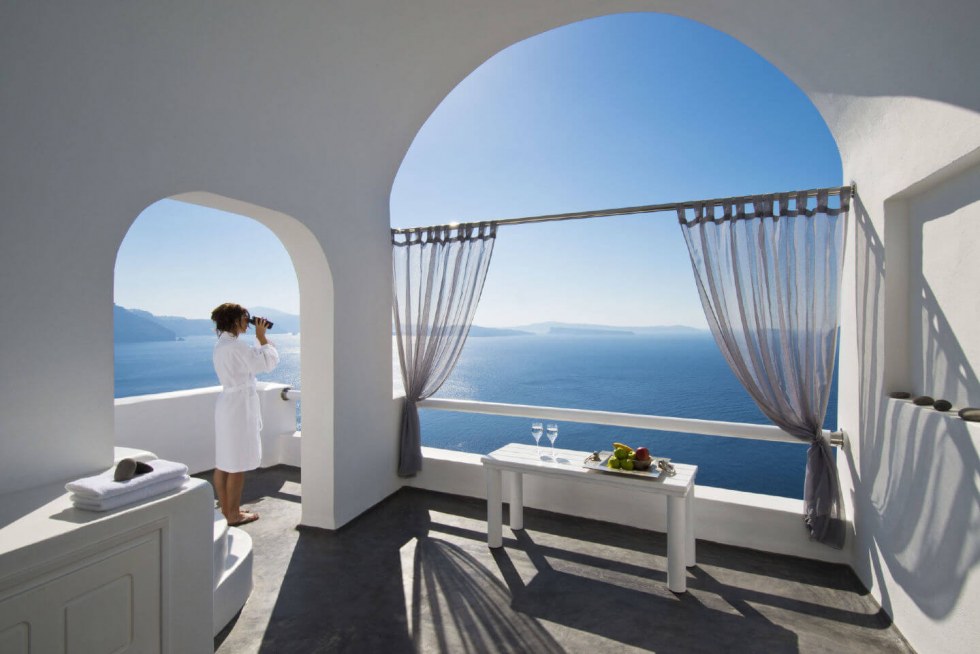 Whichever the reason you visit Santorini, romance, adventure, gastronomy or history (or all of them in the same time), you probably want to keep some of your moments private.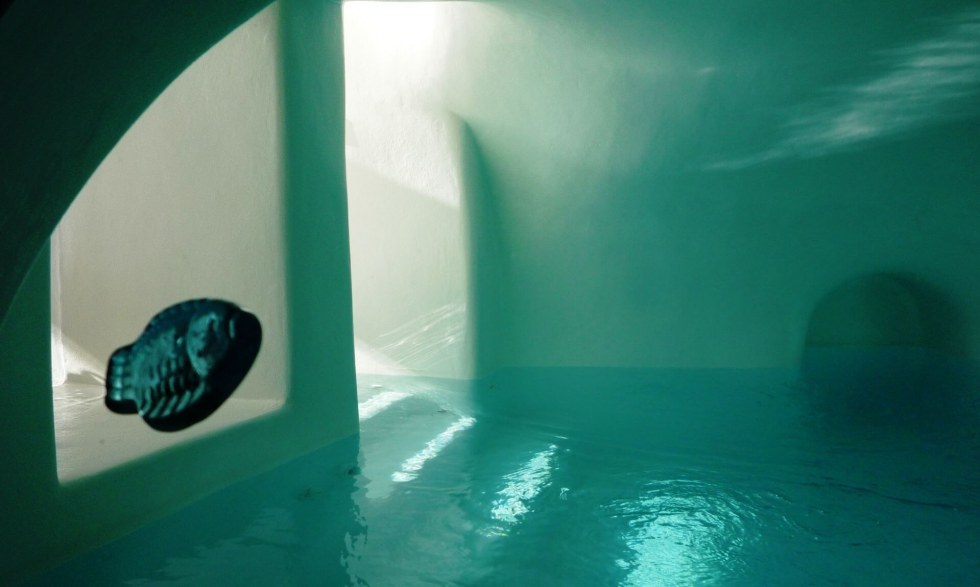 Visiting Santorini during summertime may prove to be quite a strain looking for privacy, but thankfully, Art Maisons' Suites and Villas will happily host all your intimate, unique, romantic, funny moments, away from any pry eyes. The whole world doesn't have to know who you're with, unless you want them to, but even then, there is no reason to see you 24/7! Art Maisons is located on the caldera with amazing views and ultimate privacy, even on the suites and villas' balconies!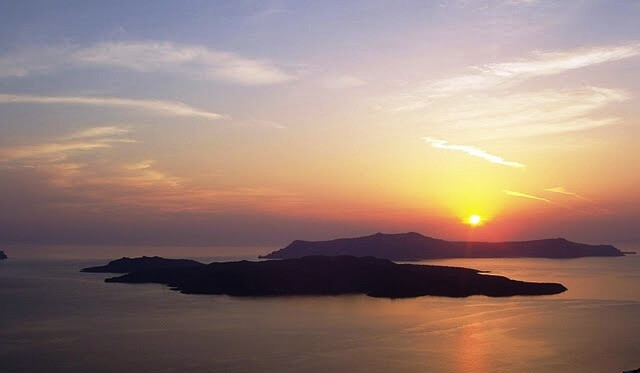 What may surprise many is how inclusive Santorini is. Our small volcanic island, with its breathtaking sunset, unique morphology, distinct beaches and mythological history, has celebrated love for decades, a tradition that keeps on. However what most tourists don't know is that Santorini's most romantic spot isn't Oia with its beautiful sunset, but "the heart" of the island, a rock in Megalochori, with a heart shaped hole in it, where all local couples go to get photographed!