A Unique Experience
Visiting Santorini is always a special experience. The unique attributes of the island are world-known and an usual object of admiration from anyone chooses to immerse into Santorini's multifarious ways of indulgement.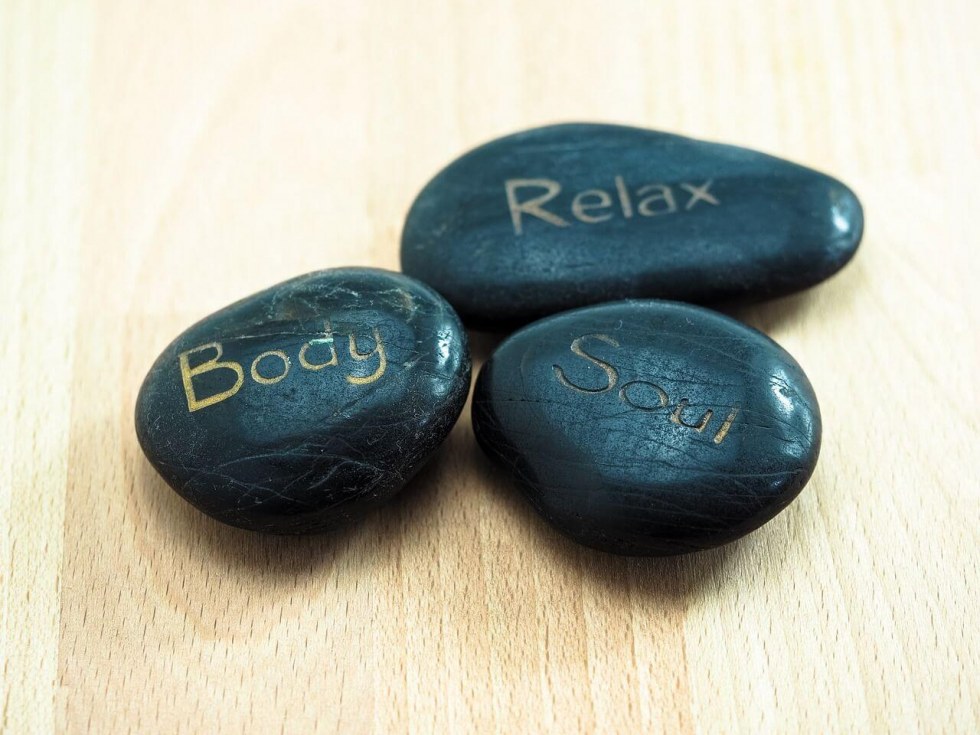 The iconic Oia sunset, ideally enjoyed by the comfort of your villa at Oia Castle Suite, the astonishing volcanic views over the caldera, the eerie color pallette, the continuously uprising wine labels of Santorinian vineyards, and the beautiful coastline of the island are only the basic headlines of the island's many famous attractions. But vacations always start from your personal relaxation and rejuvenation that leads to better experiencing all those beauties of the destinations' context. This is why at Art Maisons Suites we offer you top-notch spa services at our Spa Center with various beauty and revitalizing surprises.
Rejuvenation, tranquility, de-stress, relief from pain are all parts of the broader goal of our hotels for providing ultimate comfort and relaxation during your holidays in our premises. Especially during the first days of your trip, help yourself unwind and just let go with a pampering session in the private cave Hammam with aromatherapy or feel your soul soar through the air with a professional massage with exotic aromatic oils and fragrances, as well as volcanic hot stones! Our well-trained specialists are always ready to offer you the best services and counseling regarding your potential desires and needs, as well as tips for improving your immune system or relieving from chronic body pains that may be a result of long hours in the office, bad posture or even an uncomfortable desk chair.
All plants, herbs and oils used in our massages and body treatments are completely organic in order to amplify your spa experience with the best available products exclusively specialised to you. Of course, regarding your preference in open spaces or magical, fragrant rooms you can always choose between indoor and outdoor treatments and create your desired natural framework for your body and mind rejuvenation. And since Art Maisons Hotels comprise the ideal romantic and honeymoon choice, brides saying their "I dos" with a perfect wedding on the magical island of Santorini can access the spa facilities for their wedding preparations: hair styling, make –up, manicure, pedicure and more!