The magical Santorini
There is never a bad time to visit the magical island of Santorini, as each season offers the visitor a plethora of visuals that are never short of impressive.
It is understandable, however, that Santorini is busiest in its high season, peak period which is defined to be between July and August, and that June and September tend to be quieter but still offer the visitor the full island experience. In saying that, here are the top 3 reasons to visit Santorini in September.
1) Warmer seas, cooler temperatures
The high temperatures of July and August have been warming the seas for a while now, and as a subsequent consequence, the temperature of the sea has risen by September. Similarly the environment temperatures are gradually dropping, making the outdoors more pleasant than ever before, with breezes becoming cooler and more mellow. For Santorini, this is especially beneficial as the nature of the island's shores have an evident deepening effect, and cold currents are quite predominant during July and even August. Warmer seas mean more enjoyable swimming conditions, plus the August Meltemi winds have subsided, creating more favourable sailing and yachting conditions. If you are interested in exploring Santorini by cruise or yacht, then September is the ideal month to do so!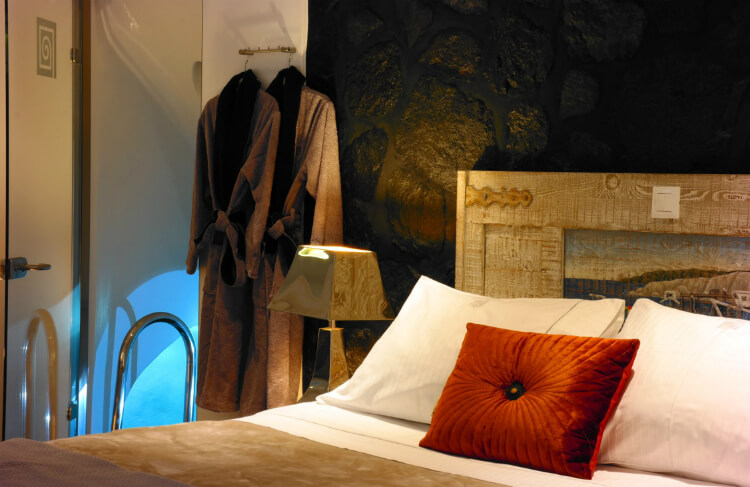 2) Quality adults' time
September is the typical month when the kids are back in school! For some parents, separating from their children is a difficult time after having spent an entire summer together, but for others, the autumn term that signals the commencement of the new school year is welcomed! Children are starting to get into their academic routines, which means parents potentially have more free time to go on that romantic holiday they have been thinking about all summer! And since Santorini is quintessentially a place that oozes romance, visiting during September means there are less children around so that romantic vibes are not ruined by noisy youngsters.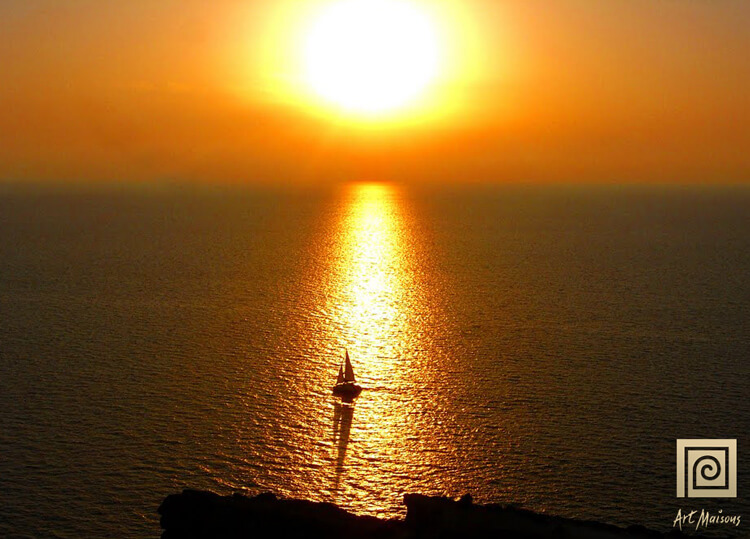 3) Better rates, more value for money
Visiting Santorini in the shoulder season of September is generally associated with better rates than during its high season, so you can save on your spending budget and reallocate it for other holiday added values. Ideas for enhancing your stay are all sorts of activities in Santorini that are able to cover a wide variety of interests: exploring the island on your own by car/bike rental, or arranging a guided island tour or with a luxury or traditional cruise around the island or near-by islands; discovering the gastronomic value of Santorini by taking a wine tour or even a few cooking classes, combining a bit of exercise with fun by way of watersports activities or scuba diving, or simply experience the local and most traditional side of touring with a horse or donkey ride.