Opening Season in Art Maisons
Winter is far gone, the cold temperatures have dissipated and the sun gradually grows stronger, melting away every last spec of the season that passed.
Spring is officially here and Art Maisons is delighted to announce our opening on April 8th for the Spring/Summer season of 2017! Eager to become the hosts of indelible, priceless experiences once again, we are busy making all the final preparations so that our first guests of the season find everything impeccable. If you can't think of three reasons to visit Santorini before peak summer, then consider the following.
Beat the queues
Exploring our island has never been so convenient! Santorini at the start of the season allows for guests to experience its magic, almost for your eyes only! Fewer people venture out to the Cyclades in Spring in comparison to the peak summer month of August, for example, and this makes every experience more direct, more personal. Take your time strolling around, discovering each enchanting corner of our island, or roam the seas on a yacht tour discovering secluded coves, and feel free to let time stand still.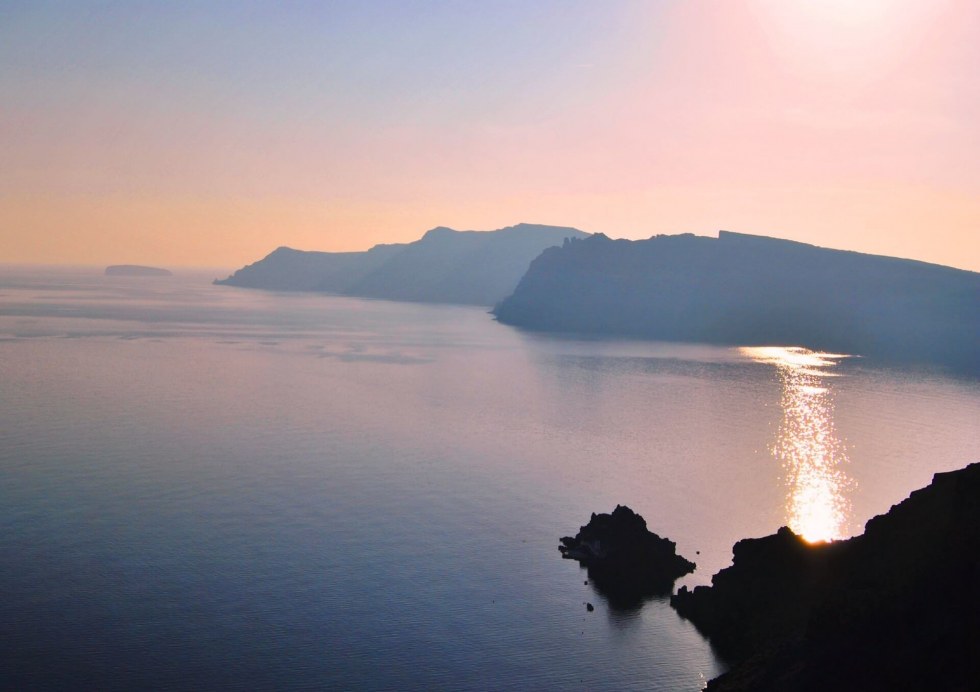 Romance blooms in Spring
It is common knowledge that our island is somewhat of a mecca for romance. And Spring is when everything, including romance blooms! Choose your favourite, romantic hideout from our stunning Oia Castle suites and forget about the rest of the world; gaze into the blissful sunset while in each other's company, subdue all your worries by submerging into your private cave pool and make plans about the summers, the autumns and winters to come.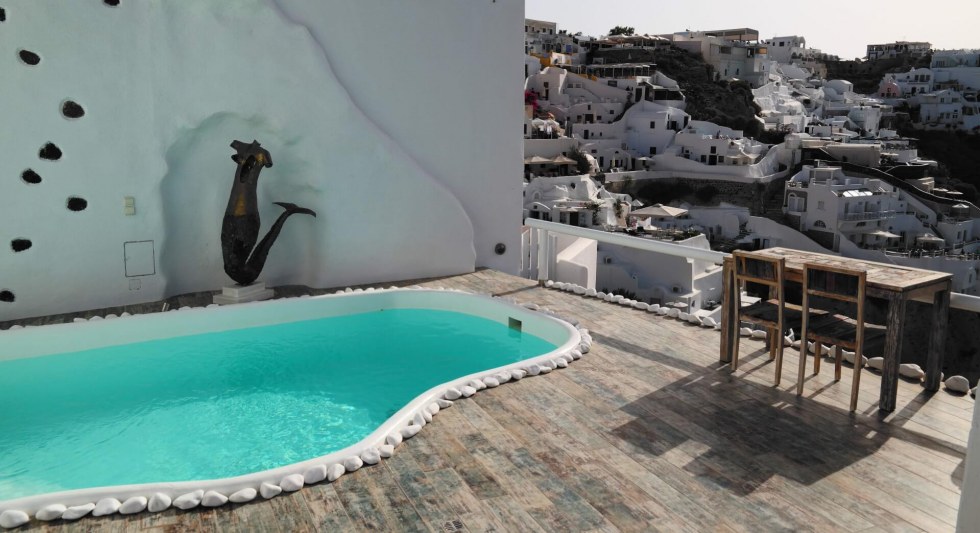 Take advantage of the Easter break
Spring brings with it the much anticipated and joyous Easter! Easter is usually associated with wonderful weather and in combination with the Greek outdoors that have been the hosts of many many Easters, visiting Santorini over the Easter break will not only give you a good taste of the Greek and local Easter customs, but also a chance to enjoy the outdoors, sunbathe, indulge in an outdoor spa session, or see what strikes your fancy from a range of activities available.