Precious Moments
Enter your place of privacy, a place where you can be yourself, with horizon views that are to die for.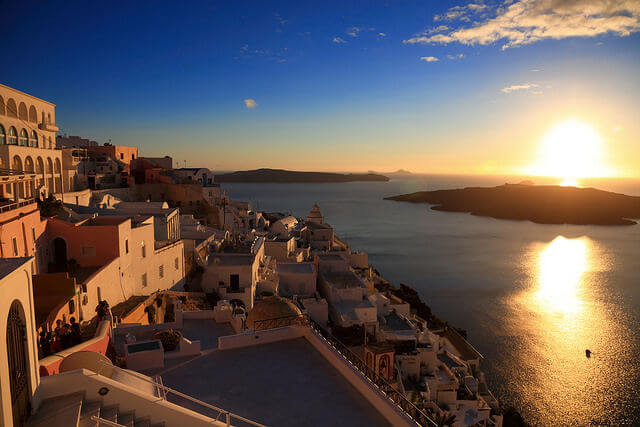 Wake up here and feel like royalty, and rejuvenated with the very first breath you take! At Art Maisons our surroundings will make you feel at ease, pampered and totally free while you gaze into epic vistas of absolute bliss.
Here are some of your best moments as captured by recent guests.
A huge thank you to all our guests who chose Art Maisons for their most memorable holidays!